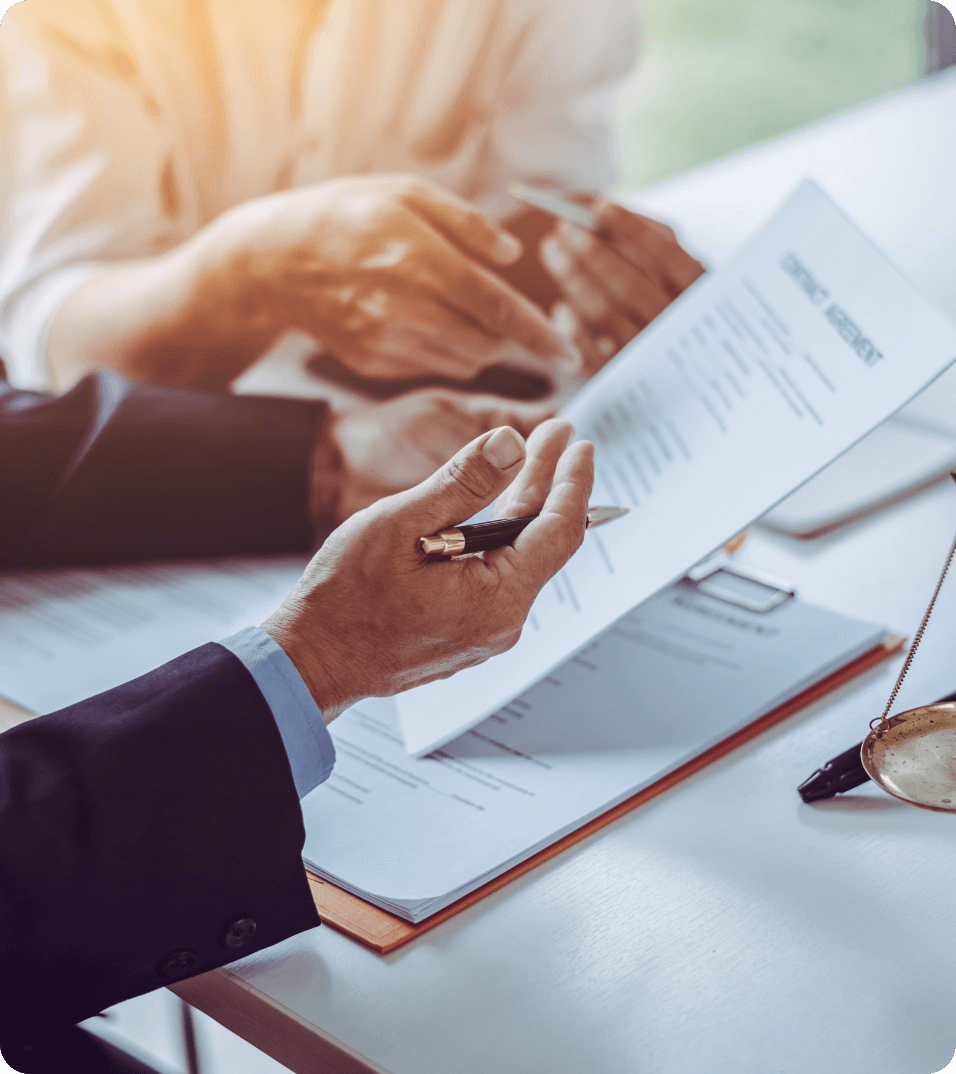 PantherCorp Services
PantherCorp is a locally based Perth company specialising in the formation of new Companies, Trusts and SMSF – New Funds and updates.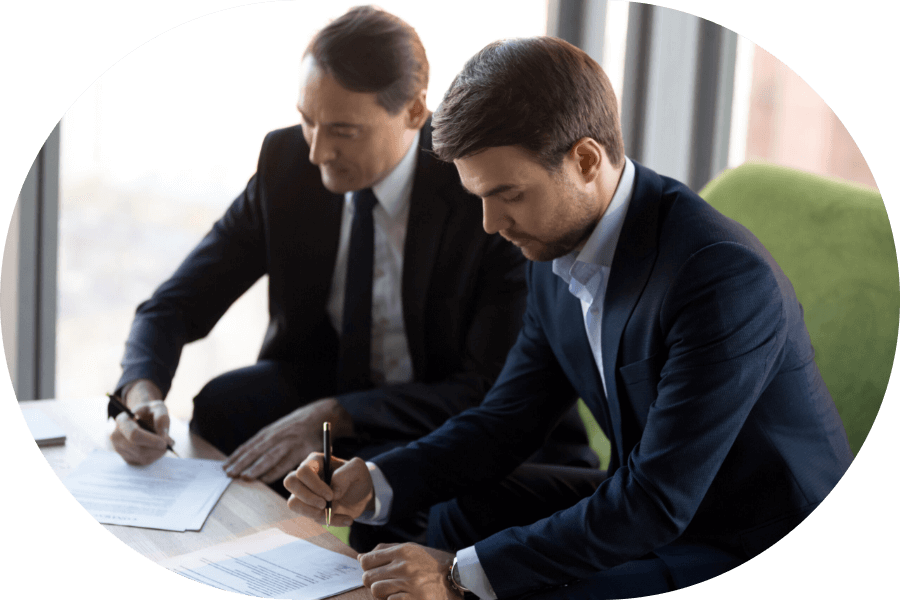 Company Registration
All company registrations
ACN's available within one hour
Professionally prepared documents with presentation options
Attention to detail, all instructions reviewed & prompt delivery times
Online ordering with address and office holder memory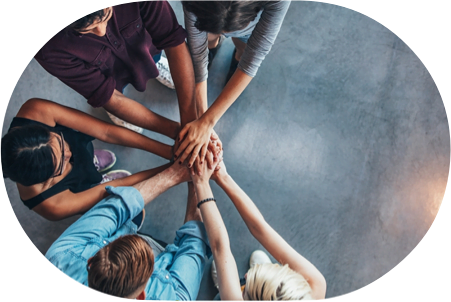 Trusts
Docscentre Legal, PantherCorp's Solicitors are business law specialists
All trusts, trust amendments and agreements prepared
100% up to date with all current legal standard practices
Superior quality user friendly documents
Practical, professional advice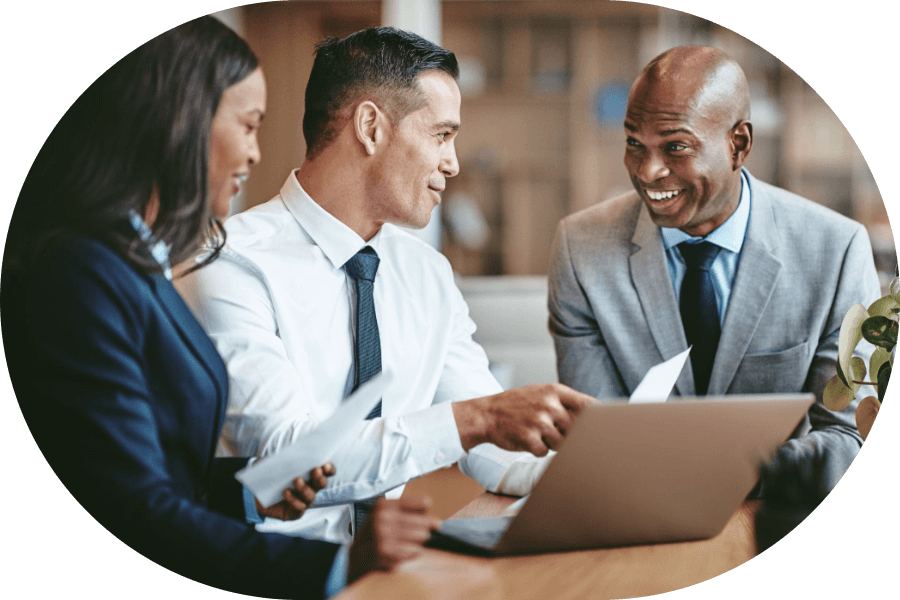 Corporate Registry
Worry free corporate compliance
Fast and accurate changes maintaining up to date records
Free up your time and resources
Experienced and friendly staff
Eliminates most late fee penalties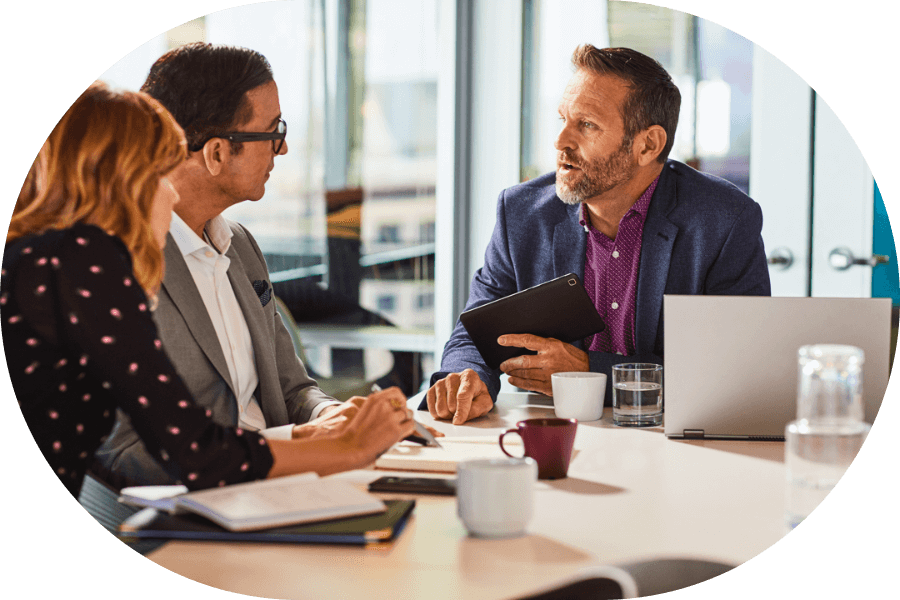 SMSF
Prompt delivery times
Deed 100% compliant with latest legislation (including borrowing requirements)
Expert legal support provided by Docscentre Legal Pty Ltd
Professionally prepared documents with presentation options
Updates and amendments for just all our own deeds and externally sourced deeds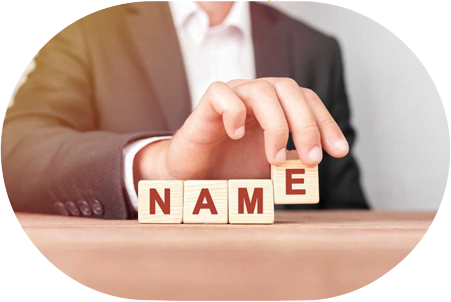 Business Names
Save time and money – we do all the hard work!
PantherCorp is a registered agent with ASIC
Expert legal support provided by Superannuation Lawyers
Receive 50% discount on the PantherCorp attendance fees if you are a PantherCorp Corporate Registry client
Book a meeting
Looking to set up a new account, discuss pricing or any other questions?
Chat to one of our experts who will help you save time and money in your practice.
---
Why Choose PantherCorp?
The PantherCorp Difference
Understanding the issues
There is no substitute for experience. Our staff can answer your ASIC queries and if we don't know the answer immediately, we'll find out for you – free of charge.
Personal service
We are a people focused company. We believe in developing long term relationships and are always available to speak to you.
Getting the best advice
We provide practical advice you can rely on. Our staff will review your instructions carefully and if they identify any anomalies or believe any aspects have been overlooked they will be proactive and open with you.
Getting it right every time
We are meticulous in our review and checking procedures and constantly look at ways to improve our services Our in-house lawyers Trainor Legal are specialists in all facets of business law including structure setups, transactions, agreements and estate planning and will ensure you get the best, most accurate advice
FEEDBACK
Client's Testimonials