About us
PantherCorp CST is a Perth based company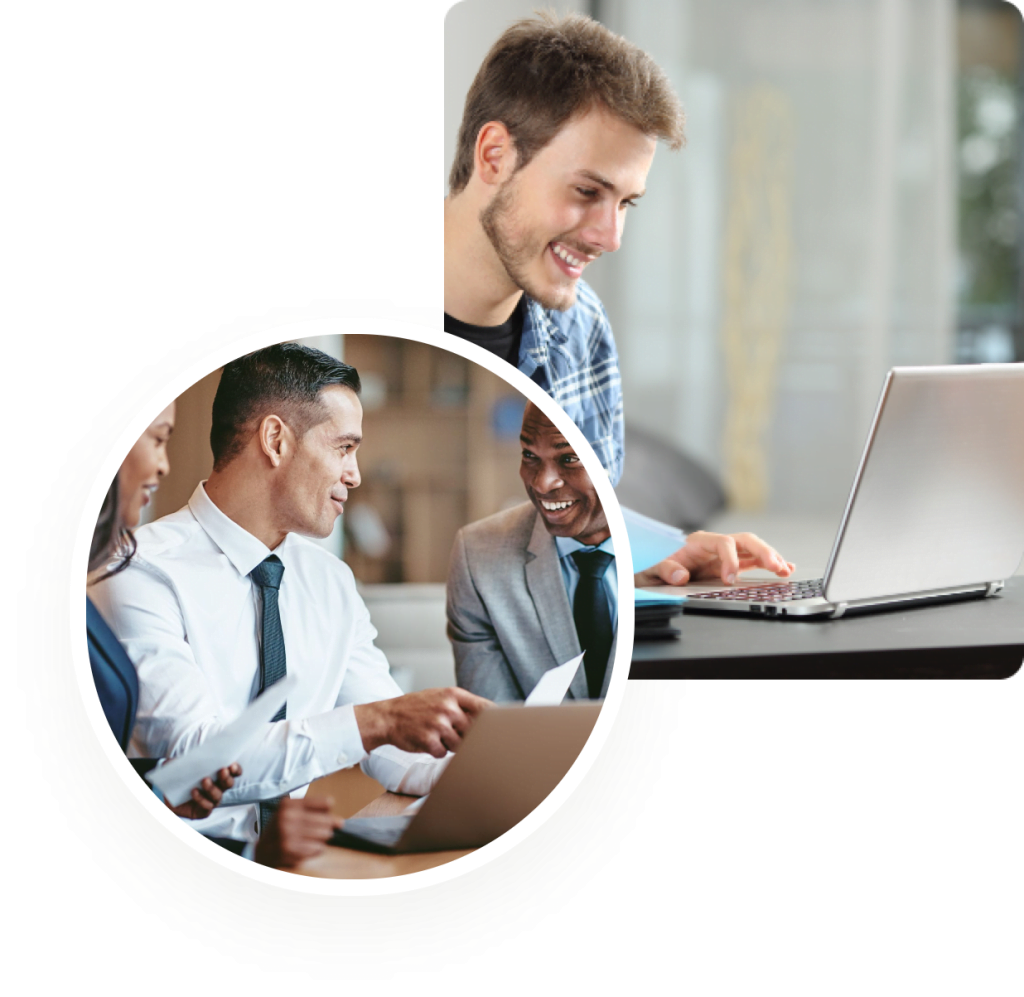 PantherCorp Aim
At PantherCorp our aim is to understand the issues; to ensure you get the best advice; to provide personal service at all times; and to get it right every time.
PantherCorp is a locally-based Perth company specialising in the formation of new Companies, Trusts and Self Managed Superannuation Funds (SMSF). We also provide Corp1orate Registry Services maintaining company records together with company, business name and title searches and credit reports.
Our team's experience in the corporate services industry is extensive and broad ranging. We have just the right combination of people and expertise to deliver personal service and value to every client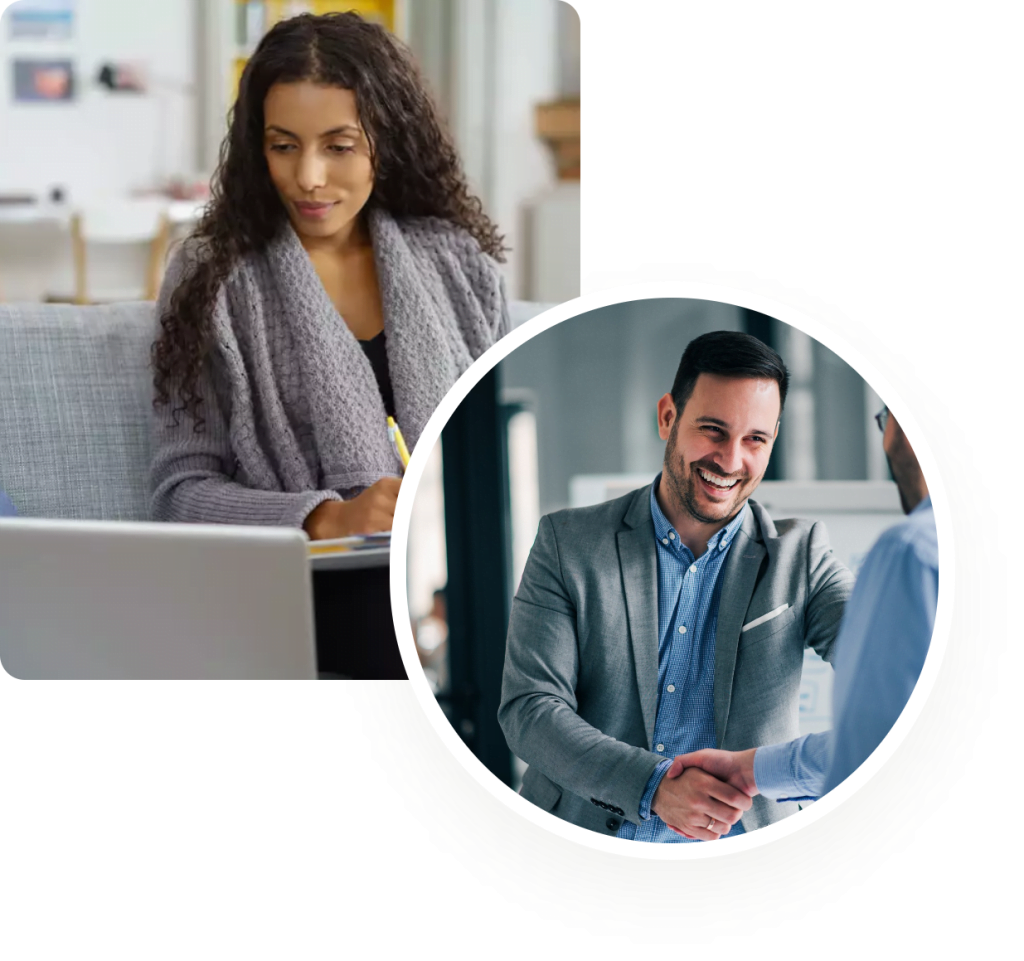 PantherCorp specialising in
The formation of new Companies (new Company Registration, new Business Name & Change of Company Name)
Trusts (Family/Discretionary Trusts, Unit Trusts, Variations and Updates)
SMSF – New Funds and Updates
We also provide Corporate Registry Services maintaining Company records together with Company, Business Name and Title Searches. Our expert staff have been in the coprorate services industry for periods ranging from 2 to 25 years and take pride in delivering personal service to every client.
SUPER HEROS
PantherCorp Team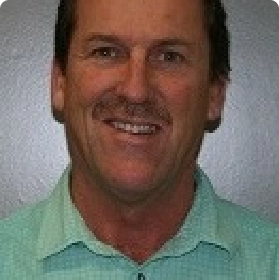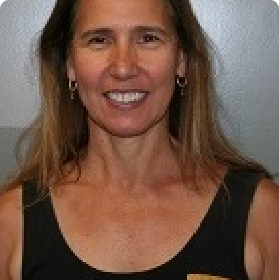 Jenny Bowker
SMSF Consultant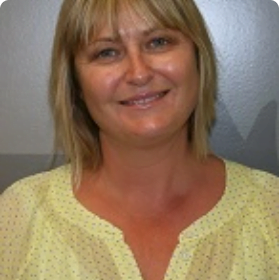 Kristy Hubbard
Business Name Consultant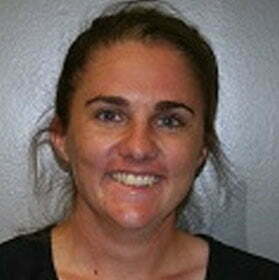 Kelly Barnett
Corporate Registry Consultant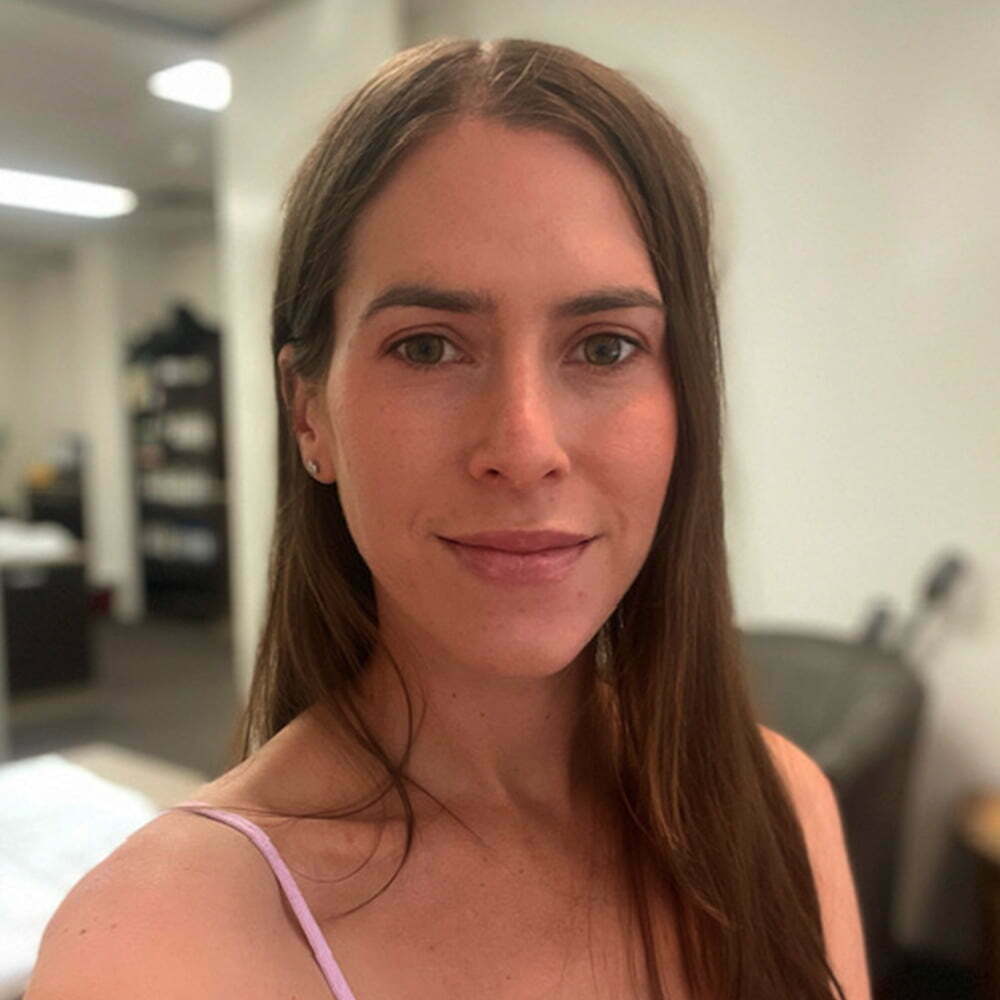 Rachael McMurtrie
Office Manager
Ireland Macalpine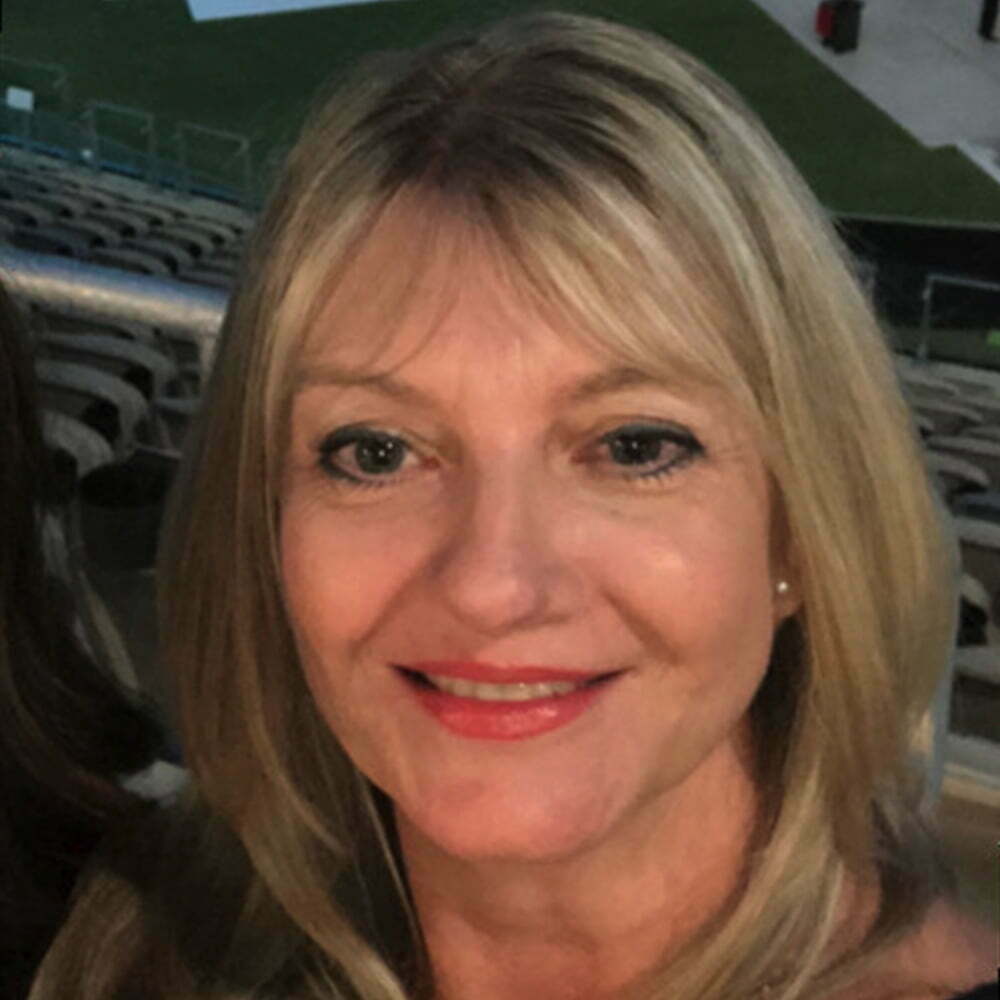 Heather Warren